Sometimes in our life we might get bored. We don't know what to do. You look at what you can do and you think, you don't have your laptop, maybe you have an iPad or Tab but its not with you. What else? You reach into your pocket and. Ohhhh! My phone! Then you pull out your phone and unlock it you want to play some games but there are so many games, what to choose?
Phones nowadays have so much processing power. You are able to do so much on it it is amazing. With every generation of phones increasing in processing power it is always so much that we cannot use all of it hence the games on our phones get more and more power consuming but in other terms means that the games we play on the phone get more and more fun as time goes!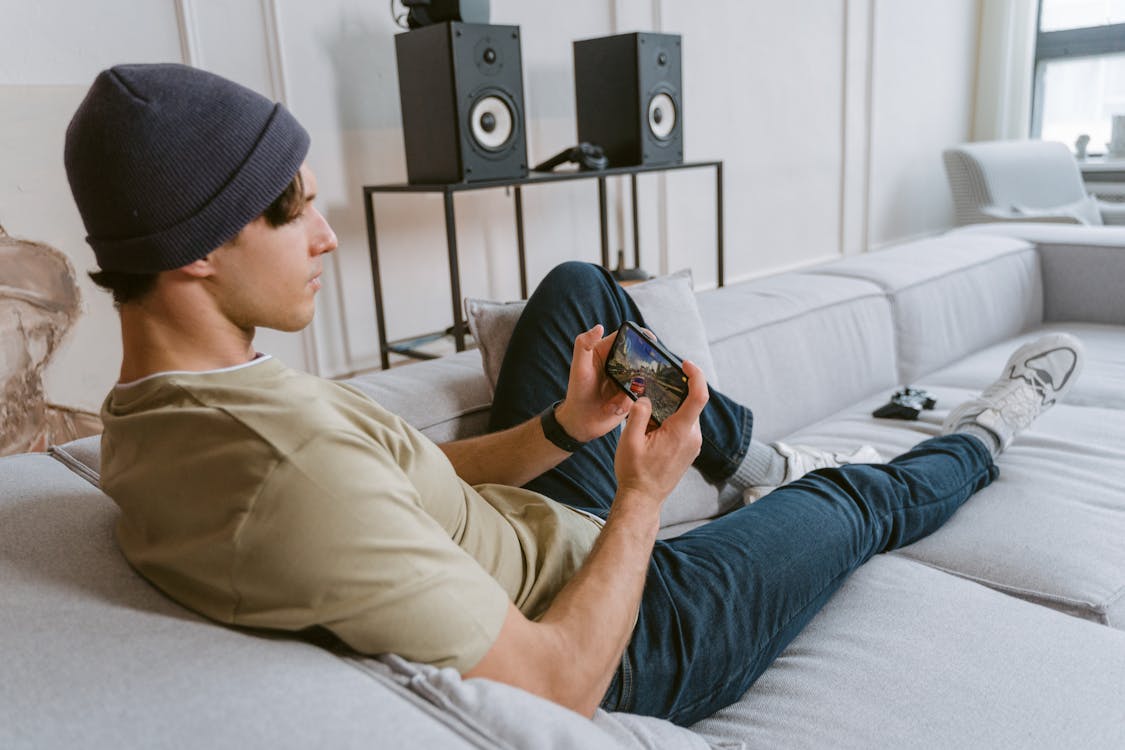 There are so many games in the AppStore or google play store it is so difficult to choose from such a large selection! What should you pick? Don't worry because I'm about to tell you a few that are fun! You can play it during your leisure time and when waiting for the transport or when waiting for your food.
Subway Surfer & Temple Run
If you are into the classics and a never ending game then Subway Surfer and Temple Run is the game for you. These games are never ending with the character of the game always running and never stopping less you die in game. This will surely kill time for you no matter how long your wait is because there are no same corners in the game and it is always changing and always different and trying to go faster and faster and more intense gameplay. So if you want to kill time then these games are for you to kill your time yet have a fun time doing the boring wait.
Among Us
Among us is an imposter game that allows you to play with other as well as create a game specially for your friends. You will need to find the imposter among your group and to kick him or her off the ship to save all the others. And if you are deemed the imposter then you will have to kill them to win the game. It is a very fun game especially when you are playing with your friends and finding out who is the imposter is one of the best things when everyone is blaming and pushing away the responsibility. 
Apex Legends Mobile
Apex Legends is one of the best games in the PC world of gaming. But now they have come into the mobile world along with others to join in the fun. If you are a player of Apex PC then you can have a try here in the mobile version as well. You are now able to bring the game anywhere you go. Play at any time you feel like it. 
Casino Games
If shooting or running games are not for you then maybe Casino games are for you. If you are into slot games then mega888 is for you. You can download it on your mobile phone to game slot mega888 and kill some time while maybe earning some bucks on the side as well. 
There you have it some of the games that you can play while waiting for something and wanting to kill time. Take your phones out and game away!
More reads here